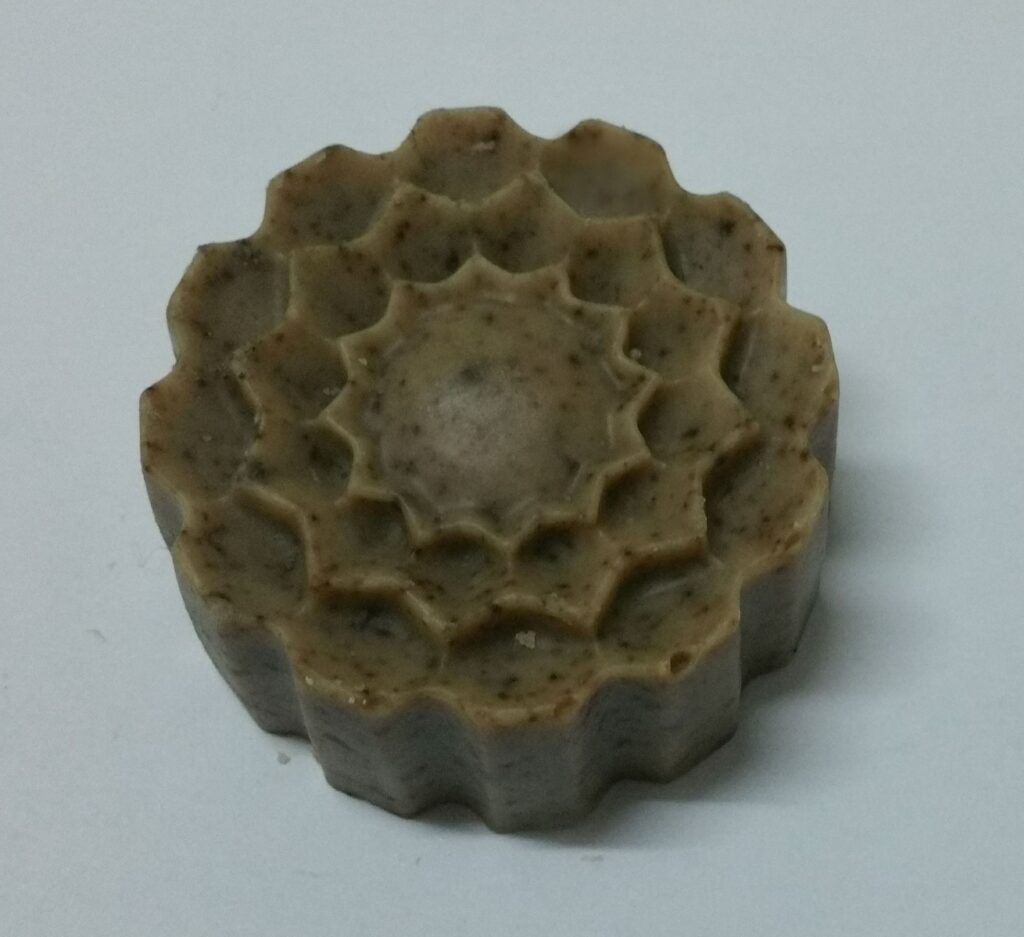 Shea turmeric baobab soap benefits
Shea Butter:
 boosts skin moisture. 
Its anti-inflammatory properties soothe skin problems. 
It could heal cuts and scrapes. 
It helps fight breakouts. 
Antioxidants may mean anti-aging properties. 
Turmeric powder: Turmeric contains antioxidants and anti-inflammatory components. These characteristics may provide glow and luster to the skin. Turmeric may also revive your skin by bringing out its natural glow. May prevent breakouts ,fight eczema, brighten dark circles, bring out your natural glow
Baobab Powder: Moisturizes, soothes skin, increases collagen, for a radiant, youthful-looking skin and it is gentle cleanser. Baobab powder has antioxidants that prevent ageing and developing wrinkles. The vitamin C present brings about that glow making your skin radiant while keeping it hydrated. The particles of the powder have some coarseness that acts as an exfoliator on your skin when rinsing it off or using it on its own.
Source: https://www.healthline.com/health/turmeric-for-skin
You can use this link to purchase the soap https://craft-stylish.com/product/shea-turmeric-baobab-balance-soap/